Boiler Servicing in Birmingham & the surrounds
Is it time to service your boiler? Contact Summit Plumbing & Heating for an effective boiler service in Birmingham.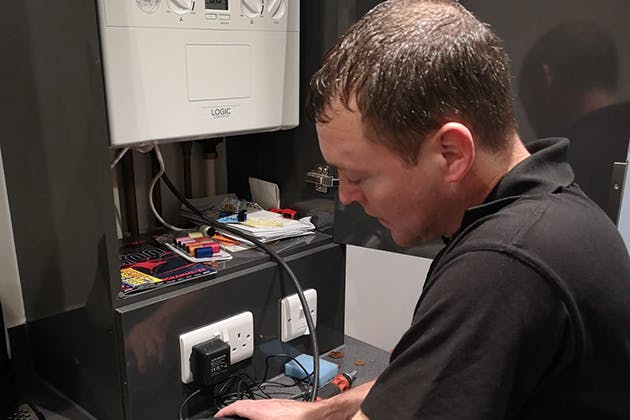 Taking care of your boiler
Because your boiler is a crucial element of your home, keeping it in working order is a key priority. Contact us today to schedule an annual service. We provide boiler services in Birmingham, Solihull, Sutton Coldfield, Bromsgrove, and throughout the West Midlands.
Book an Annual Boiler Service
Boiler servicing is necessary, and if you can avoid problems in the first place, that's even better. A faulty boiler can waste energy and possibly begin to emit toxic carbon monoxide.