Quality Local Plumbing Services​ in Birmingham
Do you have a clogged sink or a dripping tap that needs to be fixed? Contact Summit Plumbing & Heating for high-quality plumbing repairs in Birmingham.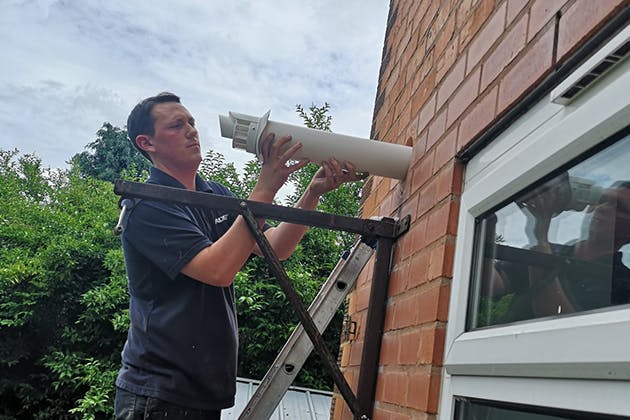 Prevent problems with safe plumbing
If your plumbing is not properly installed and completed, it can lead to electrical problems and a variety of other problems. Summit Plumbing & Heating believes that no plumbing problem is too big or too little for us to handle. You can rely on us to handle anything from kitchen plumbing to dripping taps. We offer a speedy and efficient service at a reasonable price. We are a well-established organisation that has been in business for over 20 years.

We provide Birmingham Plumbing services 24 hours a day, seven days a week.
Plumbing issues can arise at any time of day or night. This is why we provide emergency plumber services 24 hours a day, seven days a week. Our expert team will respond swiftly and efficiently to your call. Summit Plumbing & Heating serves both residential and commercial clients.
Summit Plumbing & Heating offers a variety of plumbing repairs. You may count on us for bathroom plumbing or kitchen plumbing. To discuss your needs, please contact a member of our team. Our services are available in Birmingham and the West Midlands.

Get the leak repaired!

If you have a leaky tap or a malfunctioning shower, call our professional plumbers to inspect it. We provide exceptional plumbing services, including the repair and installation of a wide range of bathroom and kitchen appliances.
Do you need an appliance installed?
Our plumbing installation service includes the installation of equipment such as washing machines and dishwashers, which our plumbers can do swiftly and reliably. If necessary, we may also conduct plumbing maintenance.

General plumbing work
Blocked sinks
Plumbing leaks
Shower installation
Bathroom plumbing
Blocked toilets
Dripping taps ​
Kitchen plumbing